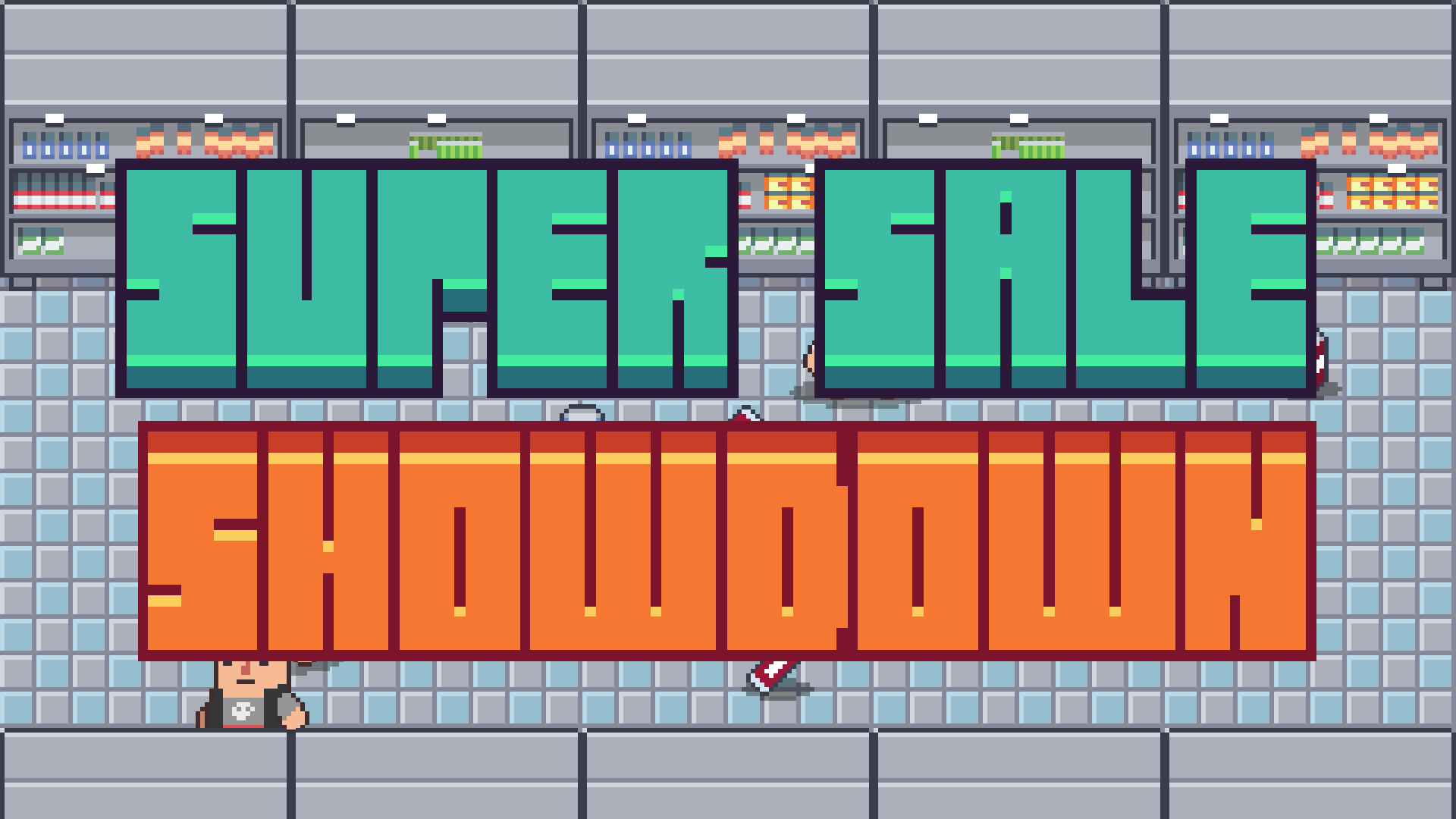 Super Sale Showdown
[0.4.1 alpha] Gamemode Update
---
Three different game modes are coming on this update. I call them, punch, race, and get fat. I created these game modes in order to make every other stage different. Making the game more interesting rather than punching enemies stage after another.
Let's talk about get fat game mode. What makes it different from the punch game mode (defeat all enemies) is that you don't need to kill the enemies, but some will still attack you. Which makes collecting calories harder since you'll lose points if attacked.
Race game mode is self explanatory. You race with push carts. You can move by spamming attack button, running out of energy/stamina will makes you slower so be sure to collect the energy thingy.
Future updates will include power ups, upgrades and upgrade requirements that can only be acquired on certain game modes.
Files
Super Sale Showdown v0.4.1 Alpha.zip
2 MB
May 05, 2017